Precision Agriculture System
Precision agriculture demands wide array of knowledge from diverse disciplines such as soil, landuse, groundwater, water resources system etc.  The available expert knowledge is scarce and is distributed amongst the scientists, researchers and progressive farmers. There exists a knowledge gap between scientific and farming communities. The knowledge bases could be connected to create a centralized virtual knowledge-based expert system, which will answer queries from users (farmers).  The proposed Expert system is machine-equivalent of human experts and relies on borrowed human intelligence to give recommendations for the management of resources.
The systems are a multi-domain agriculture expert-system, providing various knowledge bases to support precision agriculture. Respective domain experts (Knowledge administrators) could maintain these knowledge bases, so that they will remain accurate and up-to-date.   Three systems (Technology) are described for data collection, processing and monitoring.
UAV drone mapping
Field Sensors
Topographic Survey
The user can select appropriate system to suits their requirements, geographical location and funding position.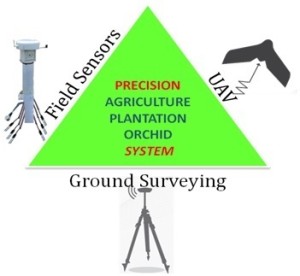 Figure 1. Technology for precision farming